The Malouf Cadillac Stress Free Pricing Policy
At Malouf Cadillac, Our Goal is to Make Everyone's Experience Easy & Stress Free.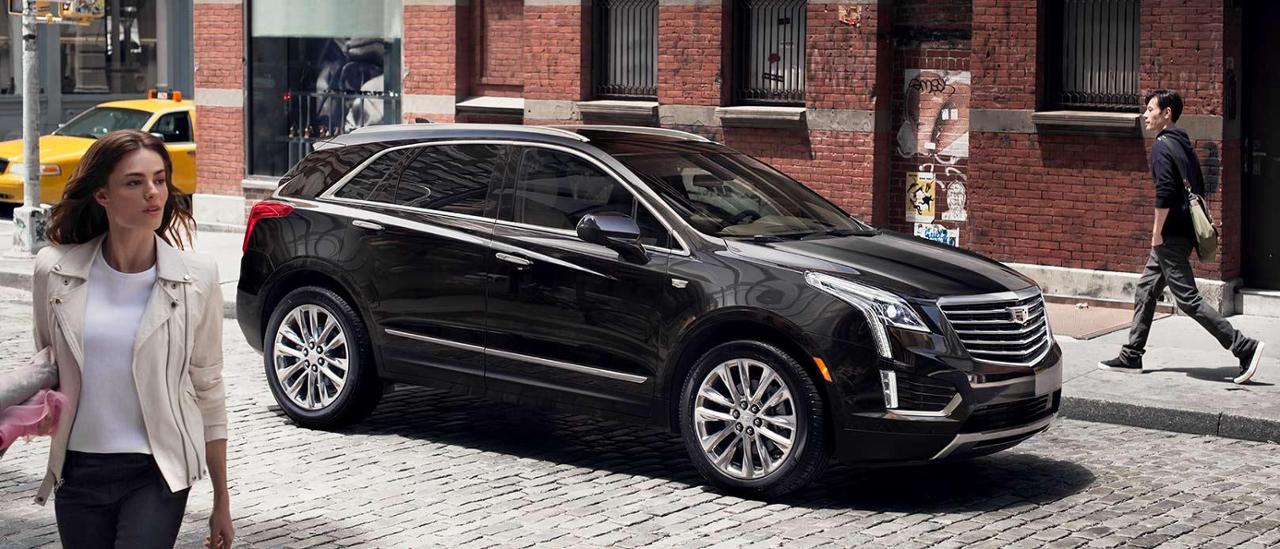 AT MALOUF CADILLAC, OUR GOAL IS TO MAKE SURE YOU HAVE AN EXCEPTIONAL EXPERIENCE WHEN YOU VISIT US FOR YOUR NEXT VEHICLE. 
We understand that purchasing a car can be a challenging and stressful process and we want to make it as simple as we can for you. We know that your goal is to purchase a vehicle that you love at the best possible price and we want to make that happen for you.
We understand that our customers do an extensive amount of research before buying a car and we want to simplify that for you. We have taken the steps to make sure that our vehicles are priced competitively with comparable vehicles in our local market. This allows you as a customer to know that you are getting the best value for the lowest price.
How do we do this? We use a market-based tool to check our local market every day and to review our pricing compared to comparable vehicles being offered for sale. We also review our pricing against Kelley Blue Book and NADA so ensure that we are pricing our vehicles fairly and offering customers the lowest price. Our management team also reviews our pre-owned inventory every day to make sure that we provide you with the best quality vehicles as the best possible price.